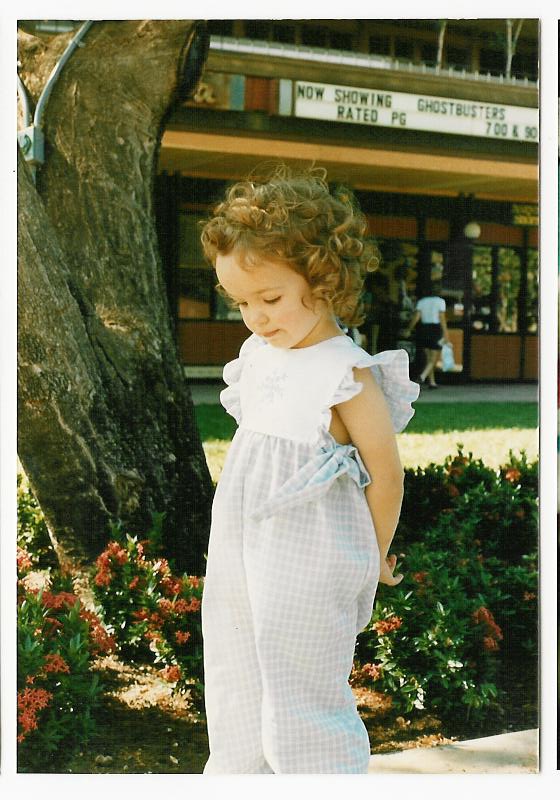 To everything, turn, turn, turn. 
As we enter Week Four of "Allison Crowe August" the CHMR turn-table's a moveable feast – a cornucopia of concert-stage, studio and home recordings from Allison and bandmates. 🎶 

"The Friday Morning Markout" serves up songs for all seasons – platters that matter – all this month, Fridays 8am though 10am Newfoundland time. 

Sommeliers of sound & segues, DJ Jason Cantwell & his ever-lovin' side-kick Blackie, pour musical+ magic. Our cups runneth over where all hearts open and all wines flow: http://markjabroni.mysite.com/ 💖 

+ https://www.chmr.ca/

NB Supping from outside Canada, please note, use of VPN is essential for CHMR listening enjoyment!