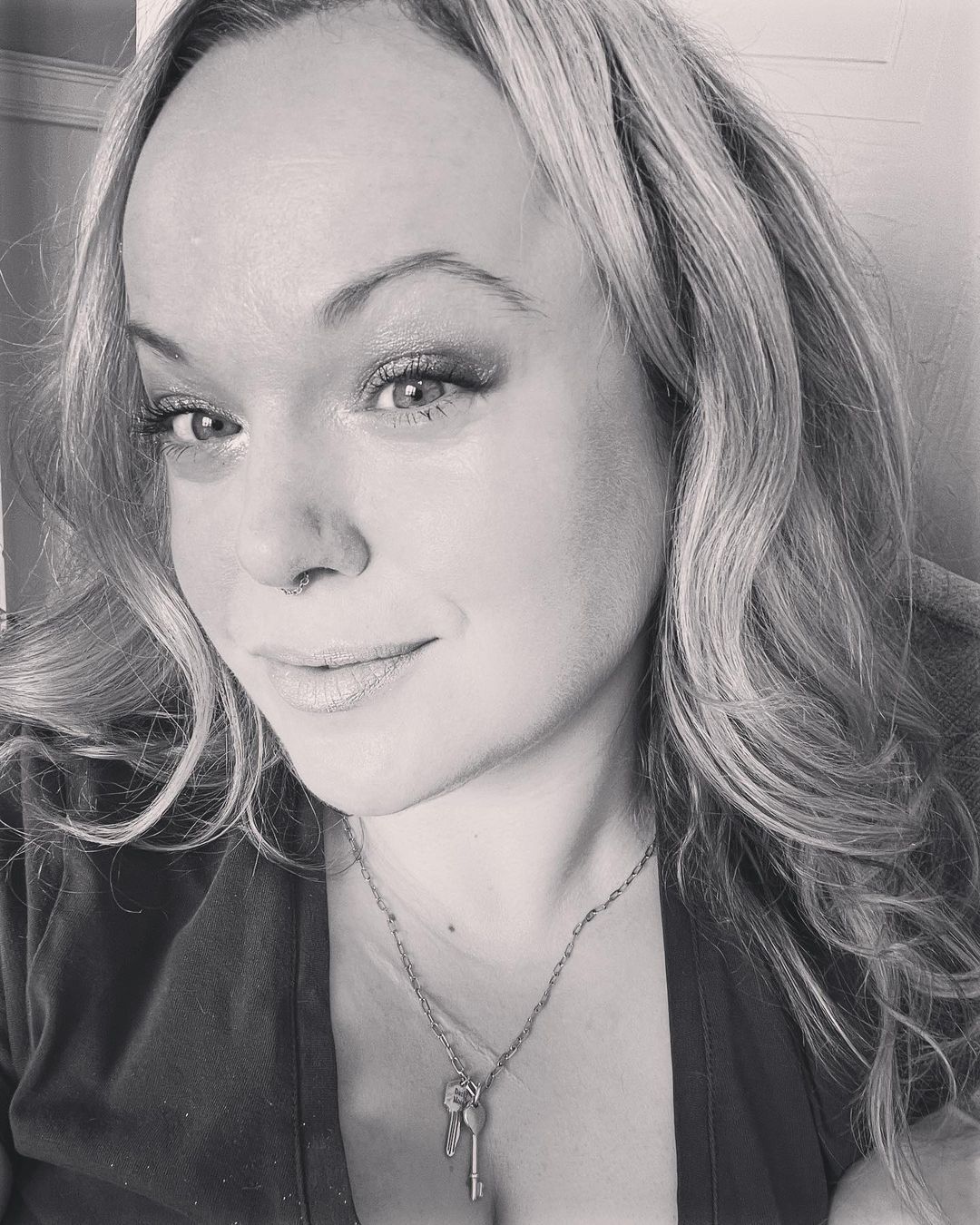 Words flung smash past 
crash in to the walls 
sink in to the ocean 
Papering and lining weak walled houses 
with filth and distraction 
Let them fly. 
Let them prey. 
Only vessels of progress 
Shatter worried windows 
of shaken faith 
Melting glass of the cold night 
To structure coming years. 
Strength of October 
Carries through the bitter Winter 
Shivering eyes unblinking 
For what thawing reveals. 
- me, just then. 
#writing #selfie #spookyseason #poetrycommunity