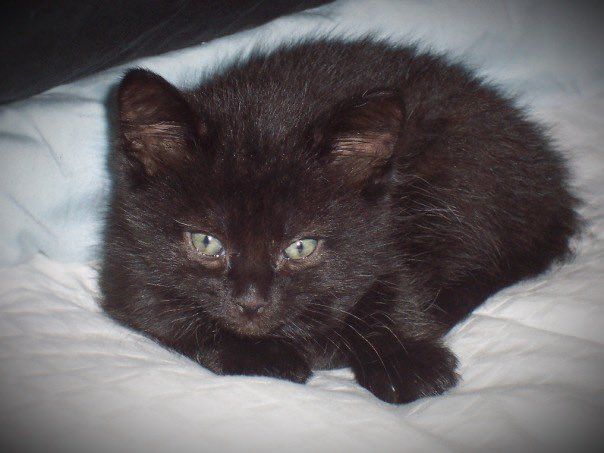 [ picture is of my panther Johnny Cash as a baby ] 
Dealing with life the best way I know how: Getting increasingly weirder and more absurd as time passes. 
My wish for you all is to be pleasantly surprised by some section of 2022 - at some point - and feel good happy warms and comfort. Unexpected belly laughter. And to pet whichever animal is your favourite, and enjoy your favourite food. I hope you acquire the most comfortable pants of your LIFE - and I hope you find a new favourite song. I hope you learn one cool thing you didn't know before. I hope something that once hurt heals. 
Love you 💜  
#2022 #happynewyear